With over 950 fellows and over 450 organizations having participated in the program, the EDF Climate Corps alumni network is now over 1,700 strong.
EDF Climate Corps seeks to accelerate the transition to a low carbon economy by connecting, empowering and inspiring its leaders.
Alumni are not just the "leaders of tomorrow". You are the leaders of today.
About 70% of alumni currently work in sustainability, and almost half are in management or director-level positions. Fellow alumni pursue careers in a variety of sectors and industries, and over 80% are active on energy and climate issues both inside and outside of work.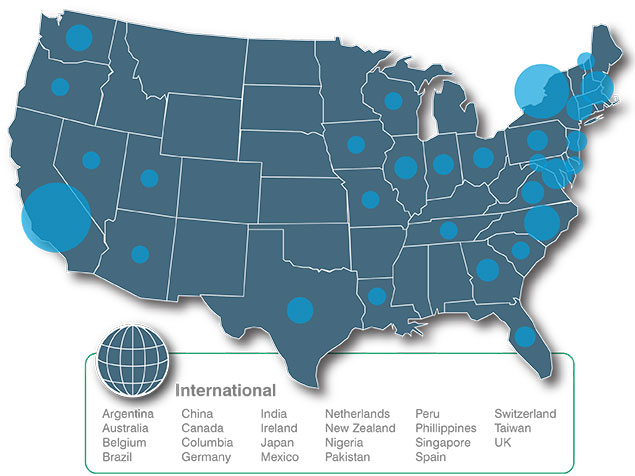 EDF Climate Corps Alumni Network Careers